Paving the way for scientific breakthroughs that will transform the lives of patients now and in the future.
The launch of the UK's first-of-its-kind national total-body PET imaging platform will provide a complete picture of the nation's clinical PET imaging research, leading to transformations in the way we research, predict and treat diseases forever.
The impact will have far-reaching effects on the progress of the scientific, medical, and academic communities and for patients across the UK.
Learn more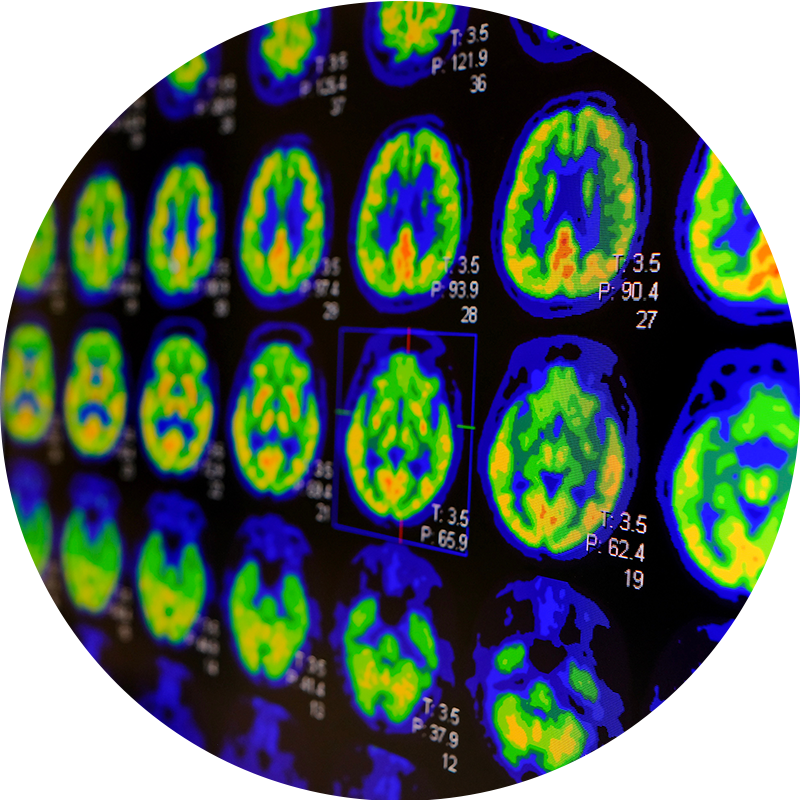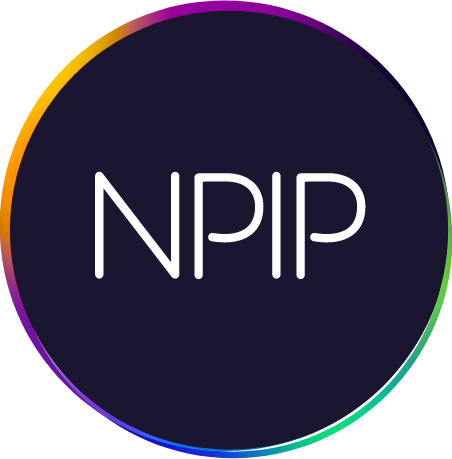 Connecting the UK's PET imaging community will transform our detection, diagnosis and treatment of multi-organ diseases.
NPIP brings together cutting-edge imaging infrastructure with clinical intelligence, delivering new and unique opportunities for greater insight and discovery.
Our next-generation total-body PET imaging scanners will provide superior functional imaging, transforming insight for our UK-wide PET community.
The national platform will connect projects and begin to build a rich bank of data for improved sharing and knowledge transfer, creating the most complete picture of patient health in the UK and globally to date.
Our Partners
NPIP is created and delivered by internationally renowned players in medicine, science, and academia. Find out more about our partners.
Advances in imaging and informatics pioneered here in the UK have led to a step-change in how we diagnose and treat diseases like cancer and Alzheimer's, bringing hope to patients and their families.
Our £32 million backing for this Platform will give British clinicians and researchers access to a never-before-seen breadth of data, pushing forward new innovations from drug discovery to screening, strengthening our life sciences sector, and ultimately transforming lives.
George Freeman MP, Minister of State at the Department for Science, Innovation and Technology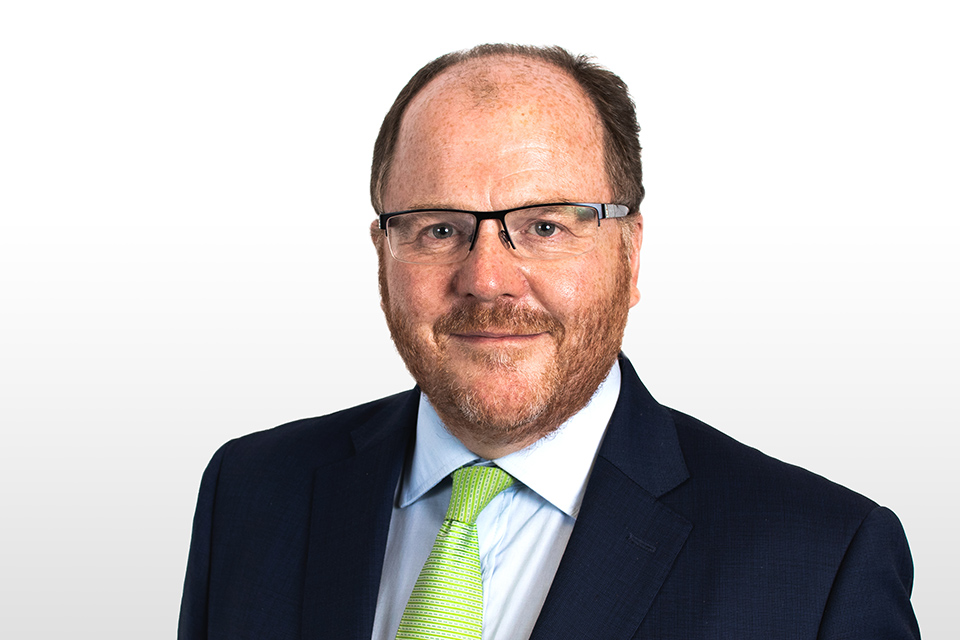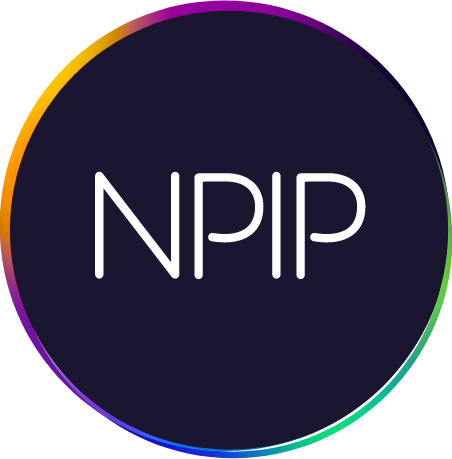 Join the Platform
---
NPIP is a collaboration platform that enables everyone working in medical research and drug discovery to innovate across boundaries.
Join the Platform